The second "International Understanding Forum 2018" will be held
11 Jul 2018
---
The second "International Understanding Forum 2018" will be held on next Wednesday, July 11. 4 presenters from different countries will deliver their presentations in English based on the theme given. Participants will also have a chance to exchange their views with the presenters. Please come and join us!
Theme :Promote your country as a summer spot
Date :11th July(Wednesday) 19:00~20:30
Place : Assembly room of Global House
Speakers :David Michael Levin, Yuya Nishio, Ariel Panadero, Vanya
Target :TUT students, faculty, and staff
Facebook: https://www.facebook.com/International-Understanding-Forum-of-TUT-400826503746770/?modal=admin_todo_tour
IUF speaker ~July 2018 session~
David Michael Levin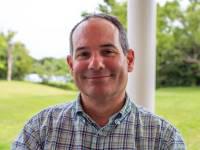 Settled down in Japan since 1997, Levin is currently an associate professor of TUT who knows Japan more than many Japanese do. Even though he has been living in Toyohashi longer than in his hometown back in Santa Fe of New Mexico, he never stops yearning for his unique native place in the state. He describes it as a place of highly diverse in terms of people, food, festival and etc., a homeland that blends of Spanish culture, American culture and indigenous American culture.
Yuya Nishio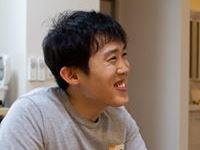 Yuya loves to travel. This B4 Mechanical engineering student has stepped on many continents alone and met people. However, this time this Aichi-born is going to promote his home country and hometown of Ichinomiya, north of Nagoya. He is proud enough to introduce an unpopular but worth to know festival in his hometown. See how he links his typical Japanese hometown to the world outside.
Ariel Panadero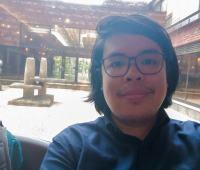 Ariel is a researcher under Architecture course who left the Philippines and just came to TUT this April. He is excited to discover Japan, and is also very enthusiastic to promote his archipelagic motherland as a summer spot to visit. He is going to enumerate his recommended places and show us possible activities that could be done if one visits the Philippines. Let's tune in to this tourism ambassador of the Philippines.
Vanya

Vanya came from Bulgaria in April 2015. She's in the Architectural course too. But, what else is there in this far away country other than yoghurt and Koto Oshu? Let's listen to her talk.